Corrosion Resistant - Spray, Coatings & Paint | Spectrum Coating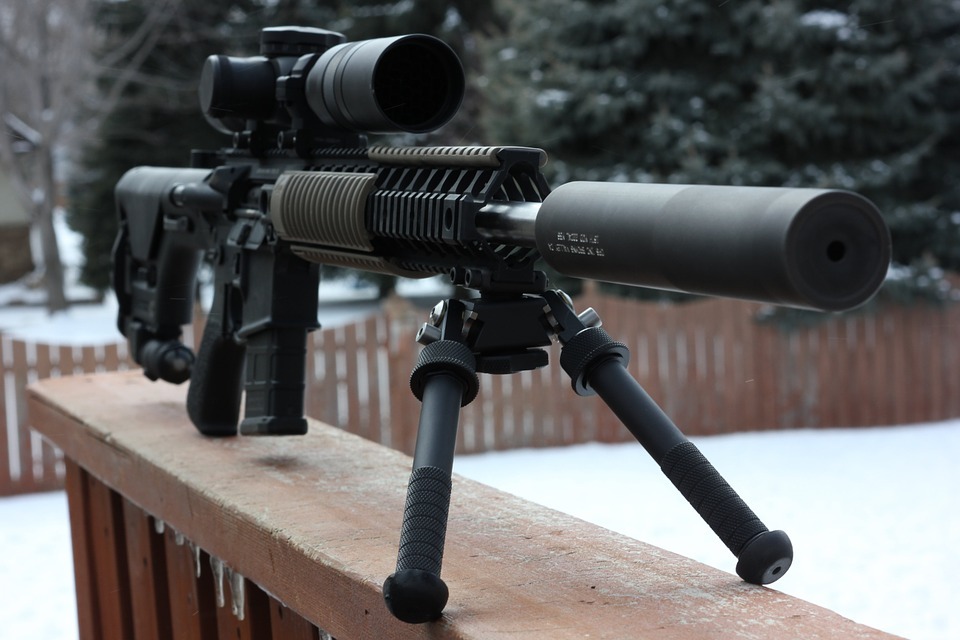 If you are looking for professionals who could provide you with robust Corrosion Protection coatings, then Spectrum Coatings Enterprises, Inc. is your one-stop solution! We have been providing top-notch standards of industrial coating experiences to our clients across the US for the past decade. Be it Corrosion Resistant coatings for steel in various manufacturing companies or providing customized Corrosion Resistant paint and finishes to our customers, we have developed battle-tested anti-corrosion coating options.
Nowadays, there is considerable concern regarding the safety and durability of products, machines, and spare parts. Therefore, workers and businesses all across the globe understand the significance of Rust Proof Coating. In case you want Corrosion Resistant coatings for steel or experts who can help you with choosing the best Corrosion Resistant paint, we at Spectrum Coatings guarantee you that you'll get nothing less than excellence!
We have diversified our service offerings because we serve a dynamic client base. With loyal customers across the US, we have business and individual clients from numerous industries, including the steel and aluminum industry. Our Rust Proof coating services include anti Corrosion coating for steel, rust-resistant coatings, high-temperature coatings, High volume spray coating, and several Heat Resistant coating methods.
How can Spectrum help you keep corrosion at bay?
Spectrum Coatings Enterprises offers corrosion-resistant coating services to businesses while using our high-grade High Volume Spray Coating techniques; we even serve individual clients with our customized Anti-corrosion coating spray approach.
We take care of every client's needs!
Our Anti-Corrosion Coating Spray techniques or Heat Resistant Coating solutions can protect the metal product or machines from gradual degradation caused by moisture, air, oxidation, industrial chemicals, and other reasons.
But how do corrosion-resistant coatings do that?
Simply by forming a protective layer on the surface of the metal, this layer acts as a barrier between external elements and the metal. Due to this reason, the metal doesn't degrade quickly and remains potent for a long time. We offer high temp coating, which includes high heat-resistant paint essential for a vast range of industrial practices.
Benefits of corrosion-resistant coatings and sprays
Longest possible lifespan
Ordinary paint coatings like wax will wear off more quickly than our corrosion-resistant coatings and sprays. You can expect our coating to last for years without wearing off! Even after being exposed to the harsh climate, atmospheric substances, and other contaminants, the layer will last a long time!
Help withstand any condition and treatment
As we mentioned above, various contaminants are harmful that can cause oxidation, chemical staining, etc. Having Rust Proof Coating will help you develop a protective surface that will block foreign substances that can cause damages. With our Corrosion Resistant paint and high temp coating, your machine, vehicle, and material will be able to withstand a significant amount of damage.
Improves the look and shine
Don't worry about debris, dust, and dirt accumulation; our corrosion-resistant coatings have dirt repelling properties that'll ease the process of cleaning or washing.
Why choose Spectrum?
Fast cure time
Over the years, we have mastered the skill of corrosion-resistant coatings. With the help of our state-of-the-art equipment and optimized spraying method, we can wrap up the work very quickly! We don't want you to wait for long or disrupt your flow of business.
Expert protection
Our motto is genuine; we want to deliver world-class anti-corrosion protection to boost the optimal performance of the machines, vehicles, metals, etc., in an industrial environment.
What's the best part?
We offer high-end solutions for a wide range of metal coatings at competitive pricing with unbeatable quality. We extend our support to everyone, be it individual customers or businesses that need our help. Contact us today!