OEM Coatings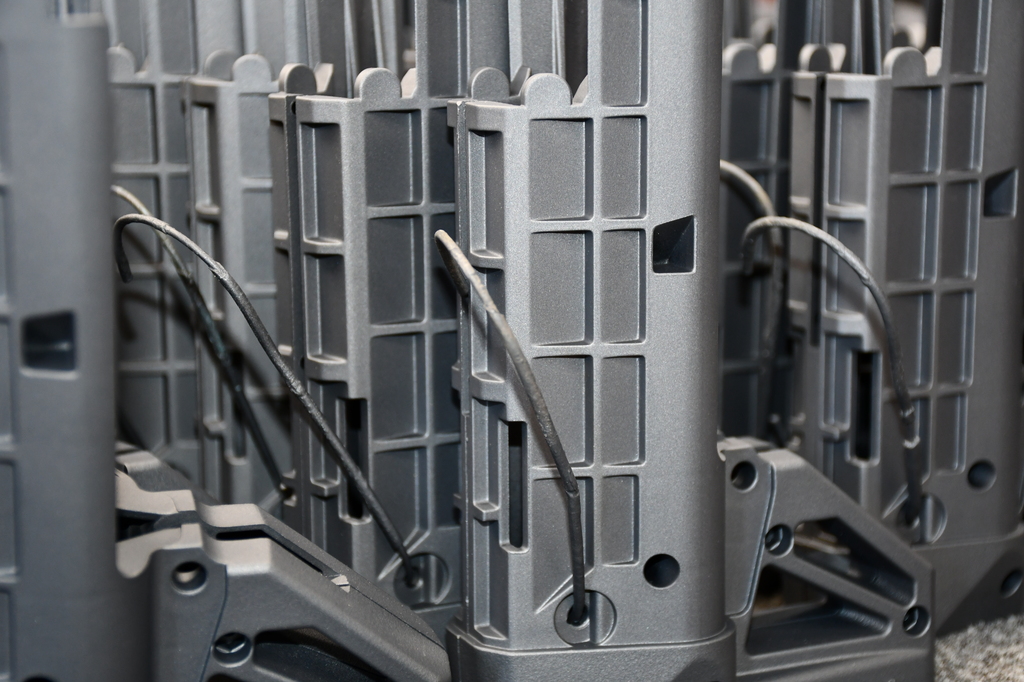 Protective coatings are an important addition to a wide variety of objects. This very much includes in original equipment manufacturer (OEM) parts that are used in a wide variety of applications from military suppliers to theme parks. At Spectrum Coating Enterprises, Inc., we offer our clients a wide array of protective coatings and finishes that are designed to help increase the longevity and durability of OEM parts and metals. Our experienced team has the experience needed to ensure that the perfect coating is selected and applied in the optimal manner every time.
Our OEM coatings can be used for many different purposes. Perhaps you'd like to ensure that your investments remain in great shape, particularly on the water? If that's the case, then you might consider investing in a protective coating that can help shield fragile components from things like rust or corrosion. This is especially true for pieces and parts intended for marine use. Our OEM coatings are incredibly effective at increasing the longevity of commercial and industrial products.
If you are interested in significantly increasing the durability of your parts or metals, you might be interested in our Cerakote Elite or Teflon protective coatings. They will help protect your item from wear and tear as well as damage caused by the elements like rust or corrosion. For more information about OEM coatings, our protective coating processes, and just how much these coatings and finishes can impact the reliability and durability of your items in a positive manner, contact us today, we look forward to hearing from you!