Cerakote is not just for firearms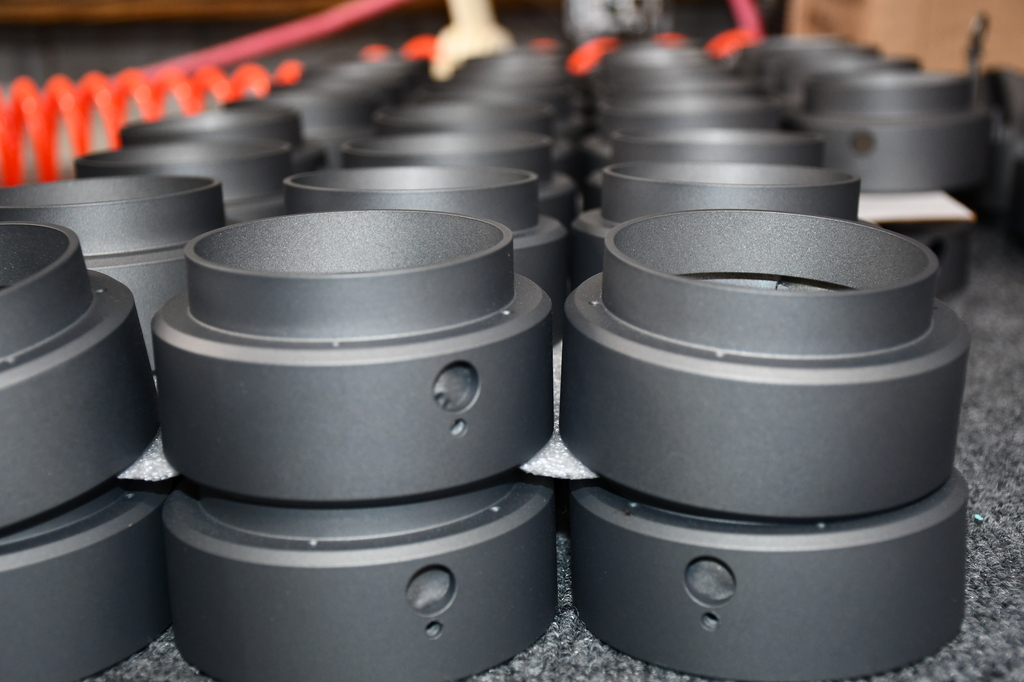 Cerakote is a protective coating and finish that can be applied to guns in order to both protect the item in question and provide it with a unique appearance. If you think about firearms and their appearances, you probably envision a stainless steel or "blued" gunmetal. For a long time, these were the main options available to the general public when purchasing a firearm. Today, thanks to the Cerakote coating and finish, there are many different colors and pattern options to be had. That's not to say that this kind of finish is restricted only to firearms, however, because the sky is the limit when it comes to applying Cerakote to various items.
That's right, Cerakote is not just for firearms! In fact, it can be used to help add increased durability to a wide array of items. More specifically, it can be applied to the following:
Polymers
Plastics
Woods
Metals
As you might imagine, this means that there is a good chance that if you're looking to add a premium layer of protection to an item, Cerakote could be the perfect option. Note that these objects don't need to be weapons, either – ceramic coatings can be used to help protect almost anything that fits the aforementioned materials list. This is particularly handy given that the finish is extensively and comprehensively tested to ensure its longevity and strength. When you invest in Cerakote, you're investing in quality and the reassurance that your items will see increased durability as a result. It's an investment in your investment, essentially, and might help you feel better with the knowledge that your money is being well-spent.
So, what do you say? If you have a knife that needs a bit more protection or have a specific color in mind for the blade, then Cerakote might be exactly what you need! As we briefly mentioned above, this finish can be used on many different kinds of items. This includes blades, where the coating won't dull your finish or sharpness at all! Cerakote can even be used to help increase their durability and change their appearance at the same time.
Are you interested in learning even more about bulk and wholesale Cerakote finishing and coating services? We can help! At Spectrum Coating Enterprises, Inc., our experienced professionals can help ensure that you receive the perfect coating for your needs. Providing clients with the highest in quality care for almost two decades, we're positive that we can ensure your satisfaction and meet your specific needs. Reach out to us today for additional information.
Looking for a bulk firearms coating source? We work with high volume high and bulk orders. Call us for wholesale pricing so we can set up your firemarms business with fast turnaround cerakote coatings for your customers.