Spectrum is Grateful for Your Business as We All Say Goodbye to 2020 - Spectrum Coating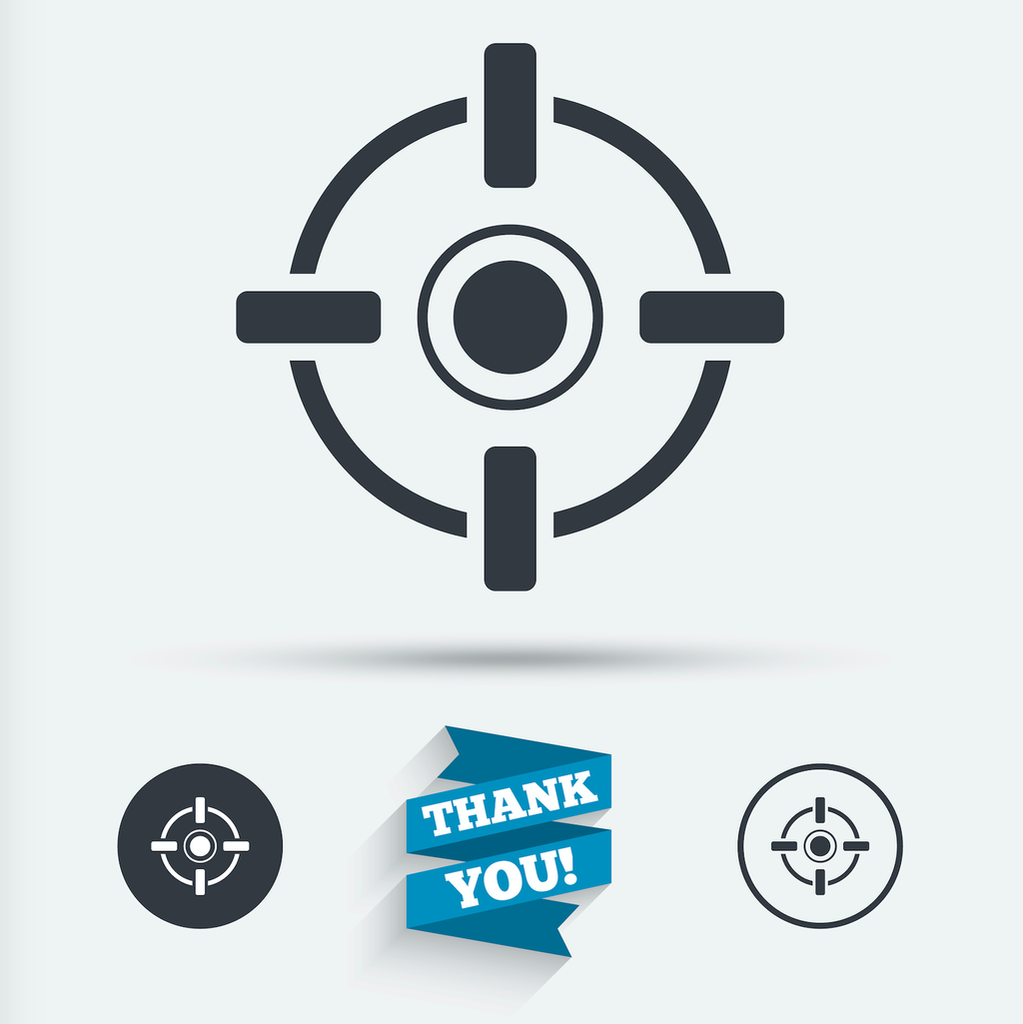 Last year started out with a bang when our team attended the Las Vegas 2020 SHOT Show! The show offered 630,000 square feet of exhibit space – the size of nearly 11 football fields or the New Orleans Superdome. Attendees are shooting, hunting and outdoor trade and commercial buyers and sellers of military, law enforcement and tactical products and services. As a buyer of coating products, we had attended the show before, we decided to be an exhibitor at the SHOT Week Supplier Showcase, held Jan. 21-22 with the opportunity to grow our business. At the show, we ran into a several of our customers including Kel-Tec, Iver Johnson and Diamondback. Additionally, we were able to connect with a number of international manufacturers and suppliers of firearms including customers within industries that focus on law enforcement, outdoor gear, cutlery and even the U.S. Military.
As a certified Cerakote applicator, we came home with a ton of leads and a lot of enthusiasm only to have a flash-bang wallop which halted the world as we knew it with the announcement of a novel coronavirus. February began with us wondering if we might have to soon change how business we did business because of COVID-19. The coronavirus was first detected in Florida on March 1 which really was just the start of many disruptions for residents and businesses. Within weeks many graduation and conference cancellations began, most mass gatherings scheduled for the year were canceled and people began to hoard toilet paper, canned goods and hand sanitizer. Theme parks closed in mid-March and the first of our state's stay at home orders were in effect by the end of the month.
Though our business had still been fairly steady to that point, we shut down following the Florida Governor's orders in hopes of doing our part to flatten the curve of the viral spread. That said, as a small family business, we took advantage of more family time and stayed busy with a good Spring cleaning in our shop. It was a good use of our time!
By April, face coverings were becoming the new fashion trend and as our country has seen in the past a national emergency also equals a trend in increasing gun sales. Analysts have indicated that most of the concerns about personal safety came from both the virus and our free fall economy as business were shuttered. Though mid-summer concerns about the virus and the economy continued, it is thought that the increase in firearm ownership was possibly tied to widespread protests, and discussions of defunding the police.
For responsible gun-owning citizens, it is not surprising that people respond to concerns about their safety by increasing their access to private provision. Statistics match what Spectrum staff heard from our customers – from first time gun owners to collectors, no matter their income, sex, race or age, their basic interest is an increase in the desire for personal protection.
Spectrum saw an increase in our coatings business overall, with most of the increase from the firearms side of our business. This matches the fact that gun range rentals have been up along with a demand for gun safety classes, and an approximately ninety percent increase in gun sales nationally compared to last year. Much of the increase has been a result of first-time buyers which also mirrors our increase in business.
On behalf of everyone at Spectrum, we would like to thank you for your unwavering loyalty to our services and for trusting our company during these trying times. You have helped us achieve a record-breaking year, and we couldn't be more appreciative of the opportunity to serve both new and long-standing clients. As we continue to navigate this odd but new normal, thanks for following along and considering us for custom bulk orders and personalization projects at our shop in Cocoa, Florida.
P.S. ShotWeek 2021 has been cancelled, but we are making big plans for 2022!